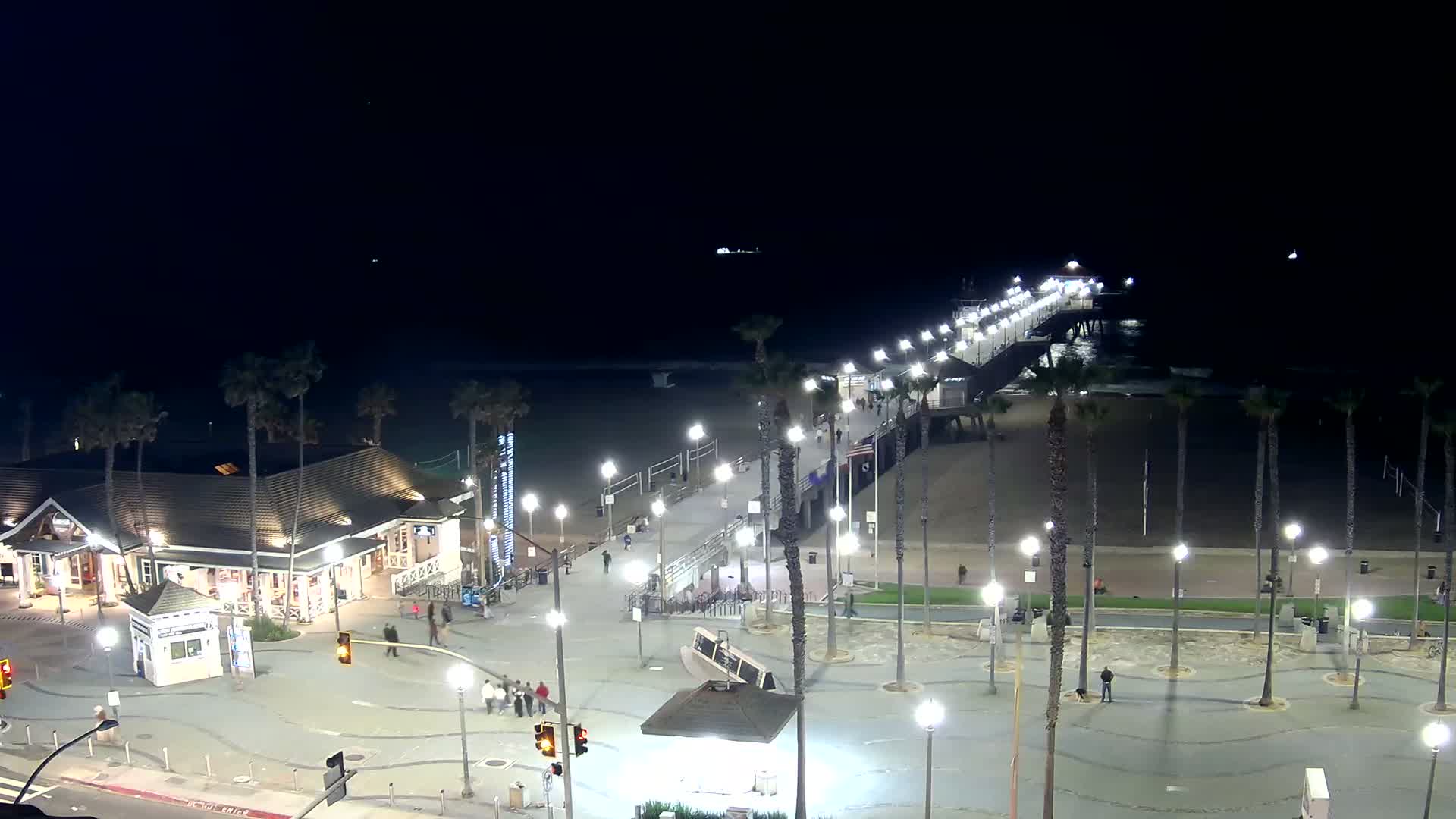 Our goal is to find the most practical insurance solutions available. Based in Orange County, California – we are licensed in California, Arizona and Nevada.
A specialty of ours since 1974. From the small one-man line pump operation to larger organizations with combinations of boom and line pumps, our programs can fit your business affordably.
There are plenty of risks in our personal lives as well. Whether it's liability to others for bodily injury or property damage or the risk of loss to your own property due to fire, theft, earthquake or other events – there's an insurance product to help you control the cost of these risks.
If you drive a car, insurance is a necessity. We represent several companies and can find the best balance of price and coverage for you.
To protect you and your home from the risks of everyday life.